About Rembrandt M&A
Who is Rembrandt?
Rembrandt Mergers & Acquisitions, which was established in 2003, is an independently operating M&A advisor, specialised in the sale and acquisition of (international) companies. We are affiliated with Rabobank and are a member of Advior International, a partnership of leading M&A offices in Europe, the United States and Asia.
A top athlete chooses his sport out of passion. That is what makes them successful. Our passion for M&A is like professional sports, with the best deal as the ultimate achievement.
Our values
Rembrandt Mergers & Acquisitions understands that no situation is ever the same. We stand beside you as an entrepreneur, but keep the strategic end goal crystal clear in mind.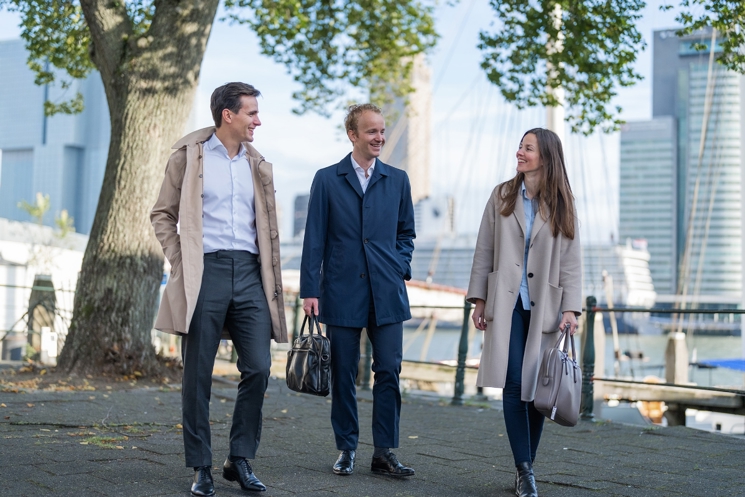 Our team
The Rembrandt M&A team has an excellent track record of leading successes in the area of mergers and acquisitions. With more than 40 professionals and a broad international network, we share a passion for the industry and strive to continuously improve our services. The nature and complexity of the assignment, the sector and the desired turnaround time determine the composition of our deal teams.
Team
Our specialists are happy to help.