About Rembrandt Merges & Acquisitions
Who are Rembrandt?
Rembrandt Mergers & Acquisitions, founded in 2003, is an independently operating M&A advisor, specialising in the acquisition and sale of (international) businesses. Our strength lies in a thorough approach, making choices on the basis of facts, but always with the human aspect in mind.
Only the highest achievable result is good enough for our clients. Rembrandt has a very extensive track record across a large number of sectors. With over 40 professionals and a broad (inter)national network, we make the difference in M&A.
As a top athlete's passion for their sport helps make him or her successful, our passion is for M&A, itself similar to an elite sport, where the best deal is the ultimate goal.
A strong network
We are linked to Rabobank and affiliated with Advior International, a collaboration of renowned M&A practices in Europe, the United State of America and Asia.
For you as a business owner, this means access to an extensive international network in which professionals appreciate the importance of co-operation in providing the best support.
Our coorperation with Rabobank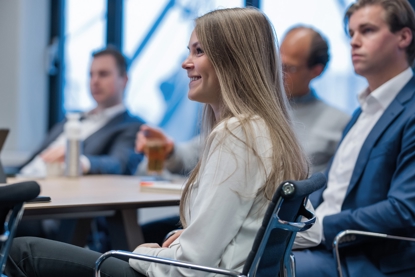 Our values
Rembrandt Mergers & Acquisitions understands that no two situations are the same. We accompany you as the entrepreneur and never lose sight of the strategic end-goal. With a strong team, broad experience and a large (inter)national network, we focus on results and achieving the best deal possible.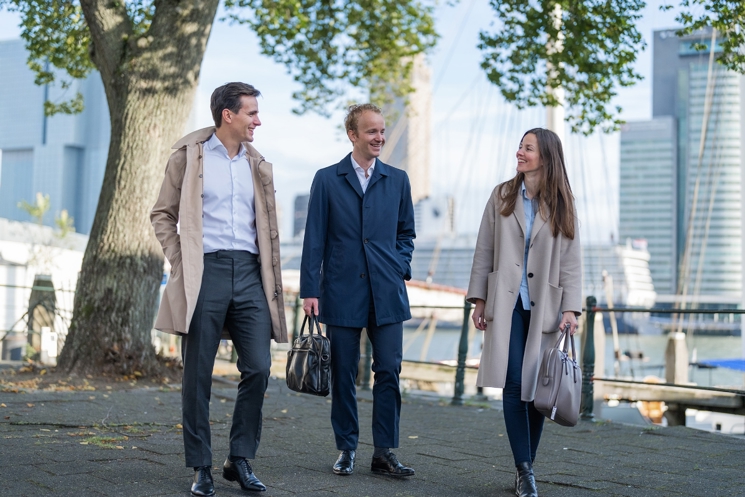 The team
The team at Rembrandt Mergers & Acquisitions has an excellent track-record, with many notable successes. With over 40 professionals and a broad international network, we share our passion for our discipline and we continually strive to improve the services we provide. The nature and the complexity of the assignment, the sector and the desired lead-time determine the composition of our teams.
Team