Valuation
Starting point for transfer or acquisition
For various reasons, there may be a need to determine the value of a company. Often, this is in the context of a takeover or a transfer within the family or to the management of the company.
The purpose of a value appraisal is to determine the market value of a business as objectively as possible.
Always objective
When we perform a valuation, we always aim to be as objective as possible. Therefore, we prefer to base our valuation on several valuation methods. We always compare the results of the most commonly used valuation method - Discounted Cash Flow - to other results.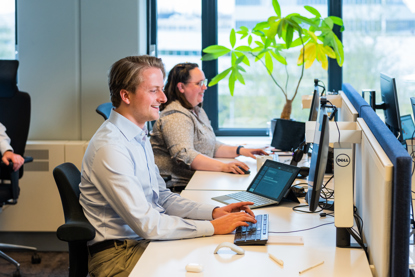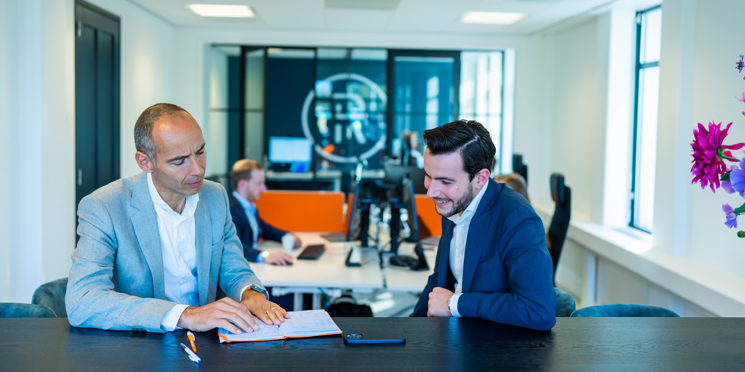 Clear insight into the true value of the business that you can use to move forward.
Valuation: insight into the true value of your business - now and in the future.
Our method
We always work highly accurately at any value appraisal. We look at the essential factors, but also at the preconditions that are just as important for you personally.
A step-by-step plan for valuation
Drawing up a questionnaire for required information
Performing financial analysis
Possibly conducting interviews with shareholders and/or management
Analysing the different scenarios
Present the findings
Other factors
A valuation is often part of a sales or purchase process, but this is not the only influencing factor. You should also consider, for example:
The number of interested candidates (market forces);
The possible advantages that a buyer can realize (synergy);
The experience of candidates with acquisition processes (professionalism);
The amount of goodwill (findability);
The quality of the prognoses (plausibility);
The general market sentiment (hype or recession).
An inventory of these factors provides the most accurate possible indication of market value and price.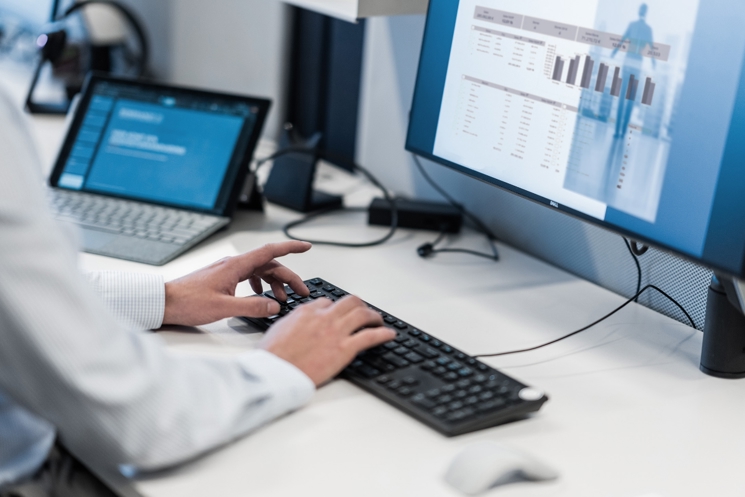 Valuation of your business?
Are you interested in having your business valued? Feel free to contact one of our advisers.
*A valuation is also carried out in the context of the buy-out of one or more (joint) shareholders, a dispute between shareholders or for the tax authorities.
Our specialists are happy to help.