Buy-side
Acquisition of a company
Are you considering a business acquisition? You determine the main criteria and objectives, and together we develop the plan. This plan includes a thorough advisory process for acquisition; from preparation to transaction and completion. We study as many scenarios as possible and guide you throughout the entire acquisition process, with an eye for detail and the long term. Our goal is a valuable business transaction for all parties involved.
Rembrandt Mergers & Acquisitions
Rembrandt Mergers & Acquisitions' distinctive approach ensures added value for our clients. We stand alongside you as entrepreneur.
Added value
Realisation of your personal, financial and strategic objectives
Goal-oriented, personal and professional involvement
Guidance throughout the entire process
Close cooperation with professionals in the field
The best national and international networks
Involved players
With a keen eye for the final transaction, we guide you through the financing process and realization of your plan. As experienced merger and acquisition advisors, we work closely with consultants, accountants and other professionals in the field with one clear goal in mind: supporting you to successfully complete your business acquisition.
Strategic goal
Our added value lies not only in the acquisition of the business activities themselves, but also in the critical assessment of the business fit. For example, the corporate culture and market position. For you and for us, a successful acquisition is therefore more than just the best possible financial deal in the short term. We consider long-term strategic success to be at least equally important.
'From financial analysis to acquisition agreement: Rembrandt M&A will guide you through the entire process.'
A step-by-step plan for acquisition
In our step-by-step plan for acquisition, we distinguish three phases: preparation, transaction and completion. During each of these phases, we keep the ultimate goal of a successful acquisition in mind and monitor progress.
1. Preparation Phase
The preparation phase concerns the commitment and involvement between the parties: the relational side. It includes approaching the selling party, getting acquainted, and thoroughly recording the agreements.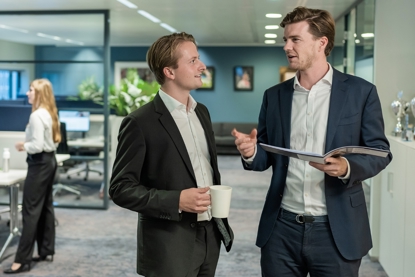 Transaction phase
2. Transaction phase
The transaction phase then focuses on the financial aspects of the acquisition, such as financial analyses (valuation and feasibility), the bid, negotiations, and recording of the agreed terms in a letter of intent.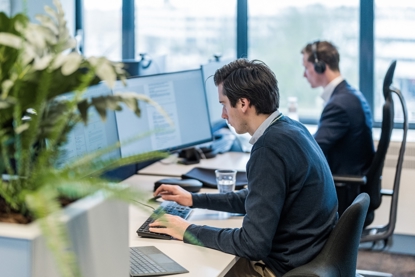 Closing phase
3. Closing phase
The closing phase includes, among other things, the due diligence, financing, and the acquisition agreement.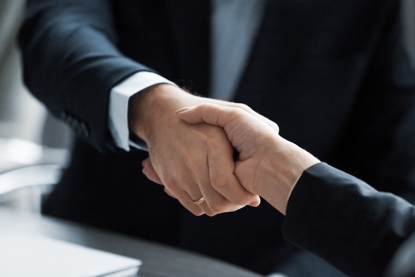 Rembrandt Mergers & Acquisitions: professional, experienced and involved.
Our specialists are happy to help.
Recent buy-side transactions