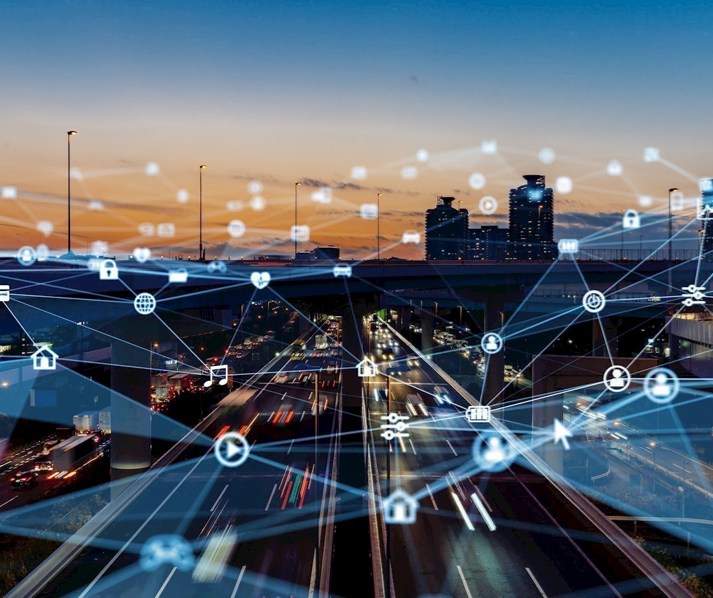 Your rights
The data we collect from you is personal. Therefore, you have the following rights:
You may ask us to access your data.
You may ask us to correct, limit or delete your data. In case of fraud, non-payment or other unlawful actions, we may keep some of your data on a register or blacklist.
You may ask us for a copy of your data. At your request, we can also pass this copy on to another party so that you do not have to do this yourself.
You can object to the collection of your data.
You can file a complaint with the Dutch Data Protection Authority if you believe that we are unlawfully collecting your data.
You can always withdraw your permission to collect your information.
From the moment you withdraw your permission, we are no longer allowed to collect your data.
Contact / objection
Do you have any questions about our privacy statement or would you like to make an objection? Please contact our privacy officer at: privacy@rma.nl.
To prevent abuse, we may ask for adequate identification by sending a copy of a valid identification document. Please do not forget to hide the BSN and passport photo on the copy.
Confidentiality
We are obliged to keep all your confidential information confidential. By confidential information, we understand all information that you have indicated is confidential or for which it follows from the nature of the information. As indicated above, all employees of Rembrandt F&O are bound by confidentiality.
Changes to this statement
We may change this privacy statement from time to time. Any changes will be posted on our website. It is recommended that you consult this privacy statement regularly so that you will be aware of any changes.