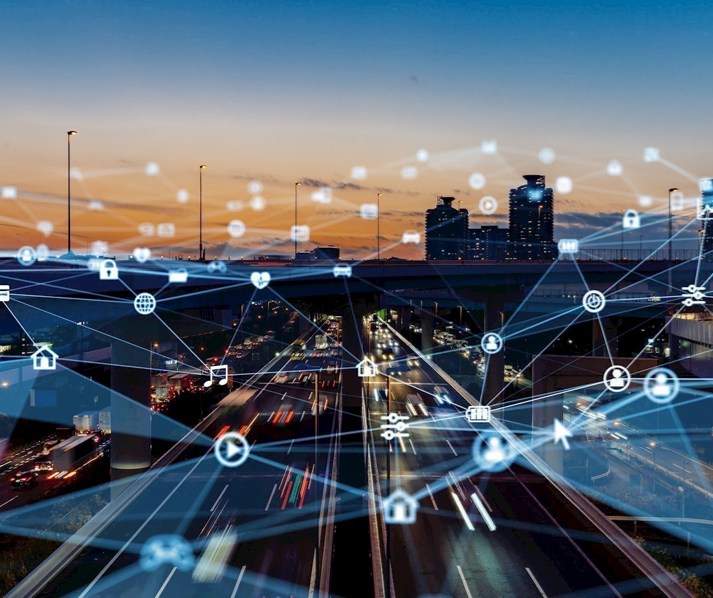 What are cookies?
Cookies are small text files that our website stores on your computer, tablet or mobile phone. With these, we collect information about your website visit or about the computer, tablet or smartphone you use. We also store this information. Thanks to cookies, for example, you will not have to enter the same information every time you visit the website.
Why does Rembrandt F&O place cookies?
Some cookies are necessary and are always used. You will always be able to choose which cookies you will allow. We also use cookies to analyze your internet behavior on our website. We use your personal data to create a profile. This allows us to recognize you the next time you visit our website and to make your visit more personal by displaying relevant information.
How do I not give my permission afterward?
At the bottom of this page, there is an option to withdraw or change your permission for storing cookies.
How do I block or delete cookies?
You always have the option to refuse cookies or to indicate when a cookie is being sent. However, some functions and services, on our and other websites, may not function properly if cookies are disabled in your browser. The way you can do this depends on the browser you use.
How do I delete cookies afterwards?
After visiting the website you can choose to remove cookies from your computer. How you can do this varies from one browser to another.
Please note: if you disable cookies through your browser or block them in some other way, certain services or elements of our and other websites may not function properly or at all.
Which cookies does Rembrandt F&O use?
Below you will find an overview of the cookies we use, how long we retain them and what we do with them. If you have any questions about this, please send an email to: privacy@rma.nl