(Re)financing
New strength and a basis for growth.
Do you need additional financing for your company or would you like to refinance your company entirely? (Re)financing gives your company new strength or makes it independent from previous financing.
(Re)financing strengthens and a basis for growth.
The financial side of your business
At Rembrandt Mergers & Acquisitions, we know exactly how to gear this additional financing to your needs - and how to obtain it. We have an extensive network of financiers and investors at our disposal. We have long-term and excellent relationships with virtually all of them. We only offer propositions that we fully support.
Precise approach
(Re)financing requires knowledge and skills. Our advisers work highly precisely, following a carefully worked out step-by-step plan.
A step-by-step plan for (re)financing
Performing financial analysis
Calculating scenarios
Advice on financing options
Drawing up a financing or investment memorandum
Selecting and approaching financiers/investors
Introductory meetings
Negotiations, if required
Drafting of final agreements/documents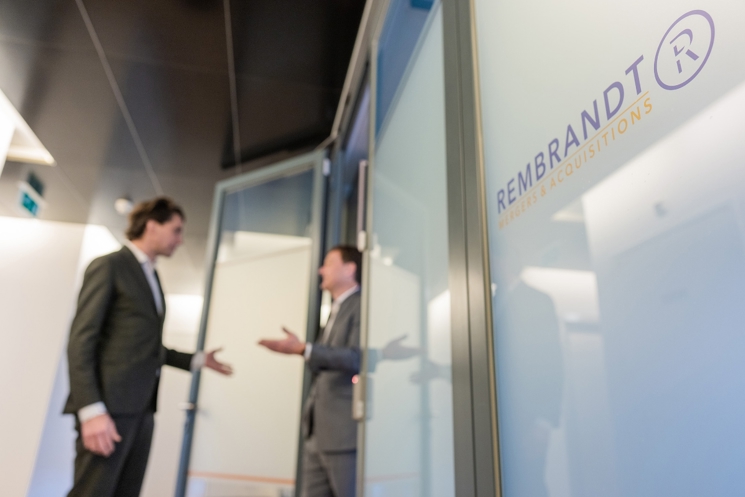 More information?
Are you interested in financing or refinancing your business? Feel free to contact one of our advisers.
Team
Our specialists are happy to help.