Financial restructuring
Acting quick and thoroughly is key
It may be that due to circumstances, such as economic downturns, you wish to completely refinance your company or strengthen its capital. In such cases, it is often vital to act quickly.
Clear insight
Rembrandt Mergers & Acquisitions' approach in such situations is aimed at quickly obtaining a clear picture of the financial situation.
Example questions
What is the cause or causes of the financing requirement?
Where does the company make money and where does it lose money?
What are the cash flows?
What is the liquidity requirement in the short and medium term?
Professional, with an eye for people
Our expertise, experience and advanced financial models enable us to map out the financial situation quickly and efficiently. We also have the right experience to guide you through a process where emotions may play an important role.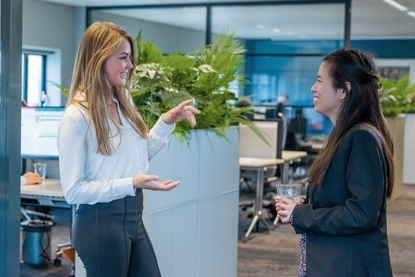 De situatie beoordelen
Vanuit een helder inzicht in de actuele situatie, onderzoeken we verschillende mogelijkheden. Als duidelijk is dat problemen niet van tijdelijke aard zijn, bestaan er diverse oplossingen.
Mogelijke oplossingen
Het oversluiten van leningen
Het aantrekken van eigen vermogen
Het sluiten of verkopen van onderdelen
Samenwerking zoeken in de keten
From idea to concrete solution
We owe our expertise in this area to our years of experience in the field of mergers and acquisitions. We also leverage our network to suggest ideas and concrete solutions.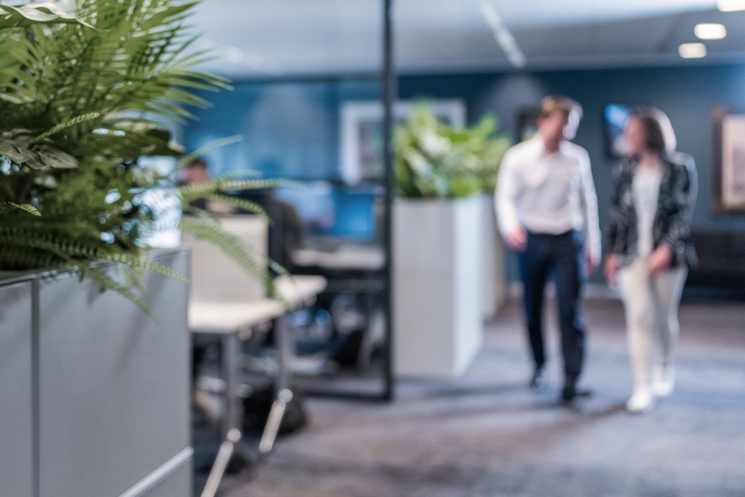 Can we help?
Are you curious about what Rembrandt can do for your specific situation? Please feel free to contact one of our advisors.
Team
Our specialists are happy to help.